Every purchase helps support our employment programs for homeless youth ages 16-24.


A STEP FORWARD FOR THE HOMELESS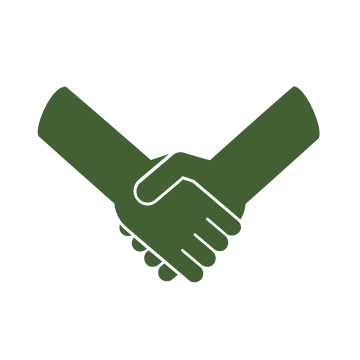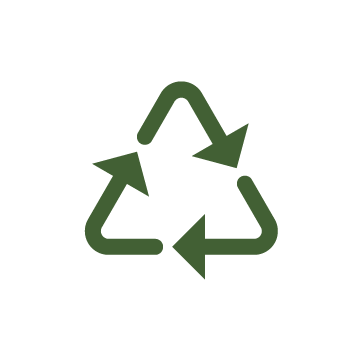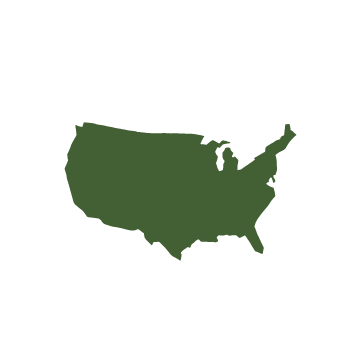 With your help, we've been able to create over 4000 hours of employment for homeless youth ages 16-24. In total, we've worked with 130+ young people affected by homelessness.
Hippy Feet provides jobs to young people experiencing homelessness, with the goal of getting them into full time employment and permanent housing. On the packaging of every pair of Hippy Feet socks, we have the name of the person who packaged that pair of socks. That way, you know who your purchase has helped employ.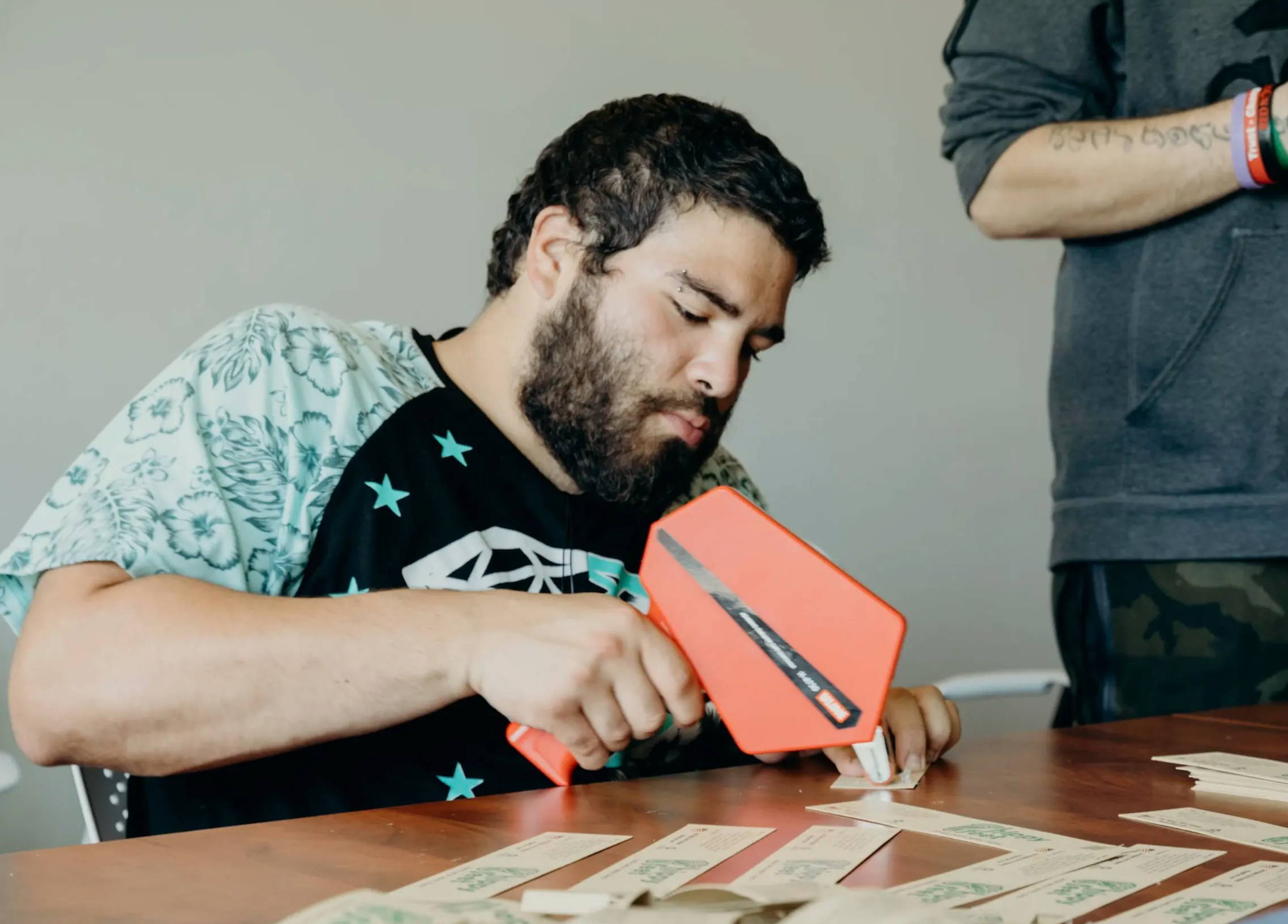 "These are my favorite socks I own. The company does so much good and I love knowing I helped someone when I bought these."
Jordan
6/13/2019
"I purchased my first Hippy Feet socks and am so pleased. The quality and fit are outstanding. I was very touched by the packaging - including a handwritten note from one of the young people who is benefitting from the Hippy Feet work experience."
Mary
10/7/2020
"Quick delivery time. They were gifts and the person loved them. I was impressed with the great quality. Will order again for Christmas gifts."
Jill
10/15/20
FOLLOW US @HIPPYFEETSOCKS